ULBGC Response to Coronavirus
Hi everyone! 
As you know, my name is Lexi Covey and I started this business when I was 15. Recently, we have gotten a lot more sales and I wanted to thank you all for the support! The Union League Boys and Girls Cub of Chicago has shifted their focus to feeding children being negatively impacted by the current situation. These children need all the support they can get, so thank you for continuing to support them during this worldwide crisis!
Love you all <3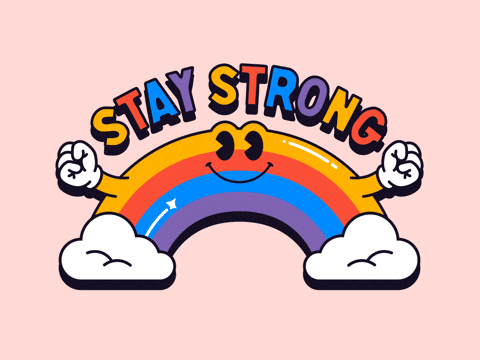 Please reload
I'm busy working on my blog posts. Watch this space!
Please reload